Gift vouchers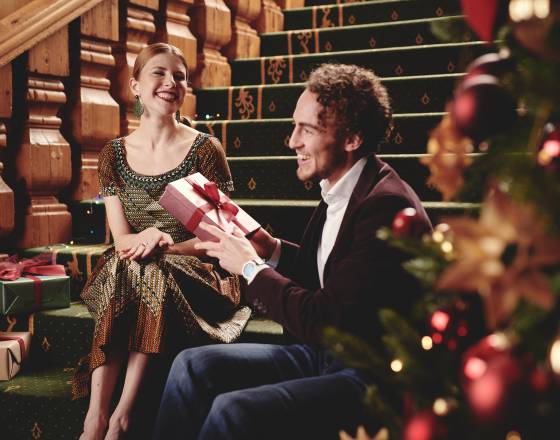 Unforgettable experiences
Give the gift of natural happiness, moments of pleasure and a healthy dose of luxury with a Burg voucher. Special experiences are some of the best things in life – especially when they are shared.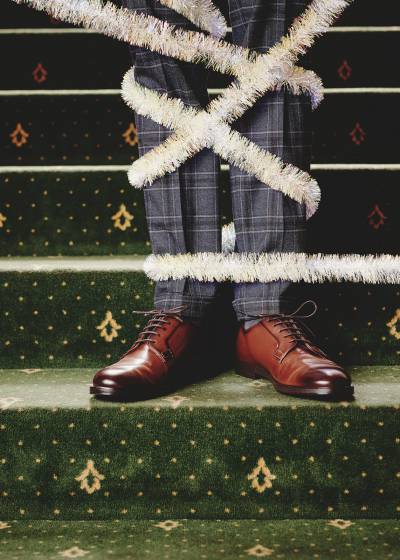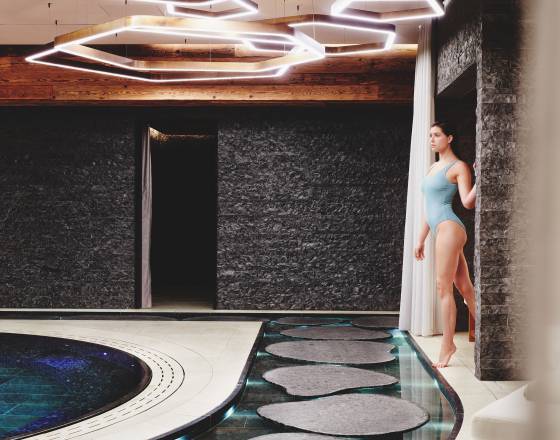 That little bit more 
Give our monetary voucher for an amount of your choosing or our wellness voucher for a feel-good experience par excellence at the Burg. You will receive your voucher by post or by email, as you wish.
With an individual touch
Your personal words turn the Burg voucher into a distinctive gift.