THE BURG GOLF TROPHY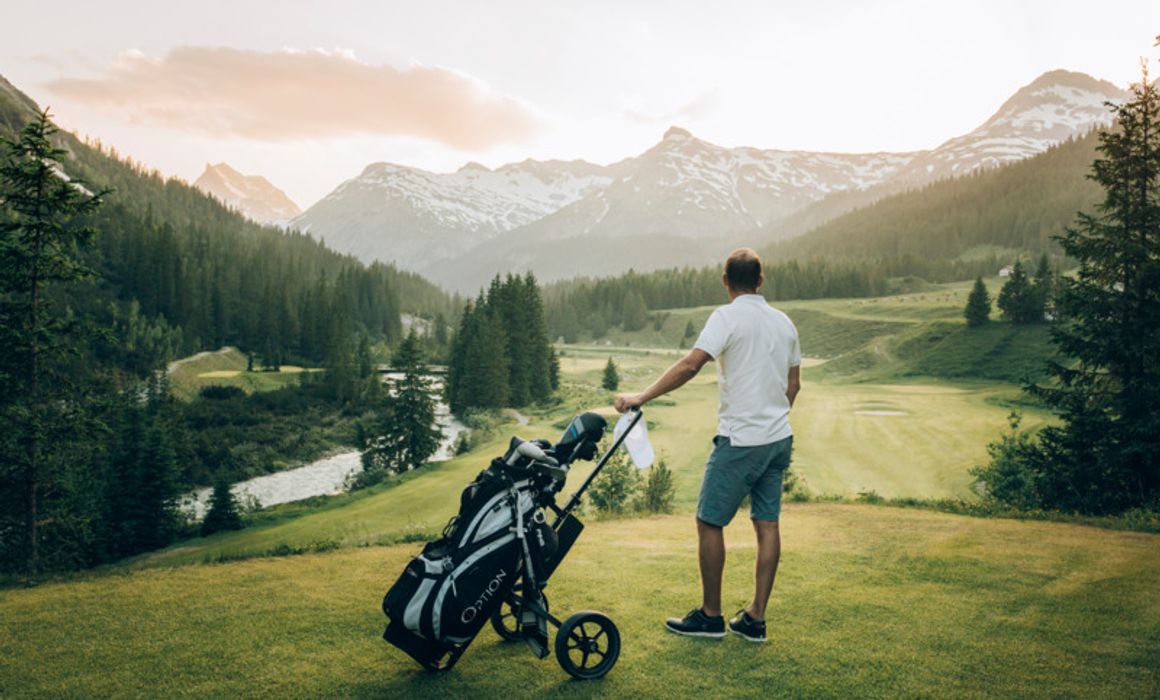 WHEN?
August 20 – 27, 2023
BOOKING | REGISTRATION
Please register per email at info@burghotel-lech.com or directly at the time of your booking.
GOOD TO KNOW
This year we are pleased to announce the Hole-in-One Challenge. The winner will drive home in a Volvo valued at 50,000 euros.