THE RIGHT GLASS FOR THE RIGHT TIME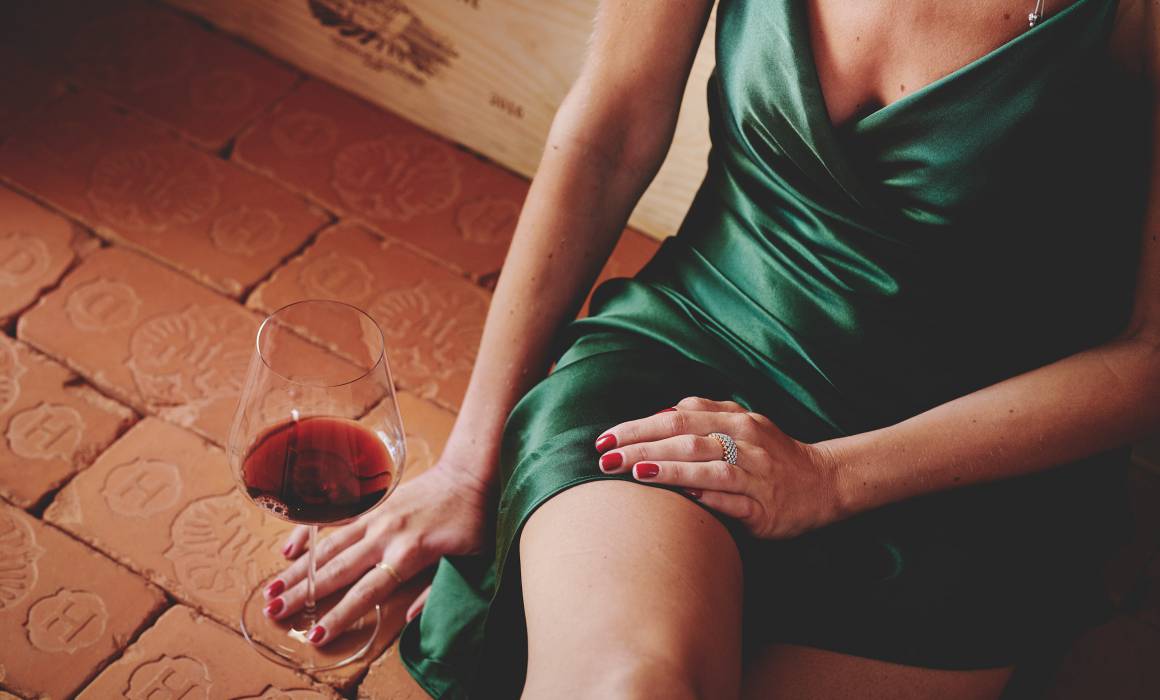 article of 24.11.2022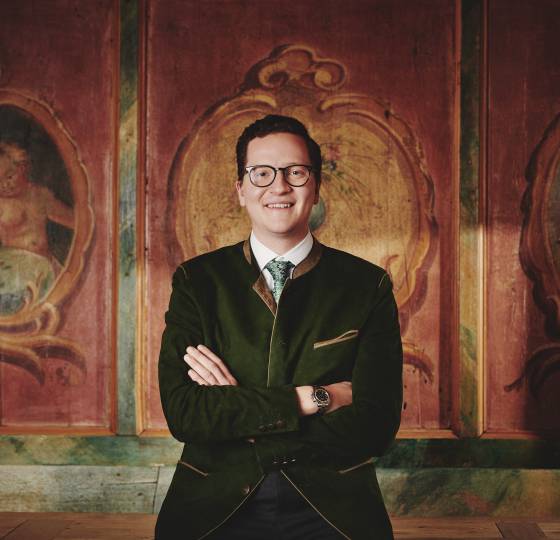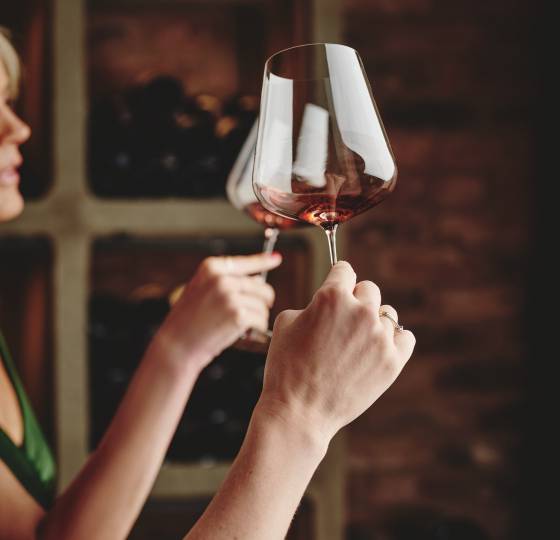 12. DEZEMBER
AMARONE
Grapes are dried after the harvest, making this wine sweeter with a bit higher percentage.
It´s an ideal fireside nightcap during the Advent season.


1st JANUARY

CHAMPAGNE
An extra glass of champagne during the holidays?
We say yes to before, during and after New Year's Eve.
Enjoy as an evening aperitif at the Eisbar, or anytime on the terrace as a sparkling companion to the winter sun.
2nd FEBRUARY
ROSÉ
So long underestimated … rosé wines are finally getting the attention they deserve.
Such lovely hues ranging from salmon to cherry-red. We happily recommend these versatile wines as fine food accompaniments in February and March.
WINE WISDOM WITH CHRISTINA LUCIAN
SUBSCRIPTION TIP: 2021 BORDEAUX
2021 was a challenging year with lots of rain and little sun.
But this wine is an insider tip for lovers of the typical Bordeaux style with a classic taste.
For me, this is an absolute recommendation.
Since the yield wasn't large, anyone who wants to secure a few more bottles should act quickly.
When drinking this Bordeaux … take your time.
It's well known we store our wines for approximately 10 years to mature properly before serving them.
Accordingly, we recommend drinking this wine in 2031 — at the earliest.