5 QUESTIONS FOR DRAGICA AND SLAVKO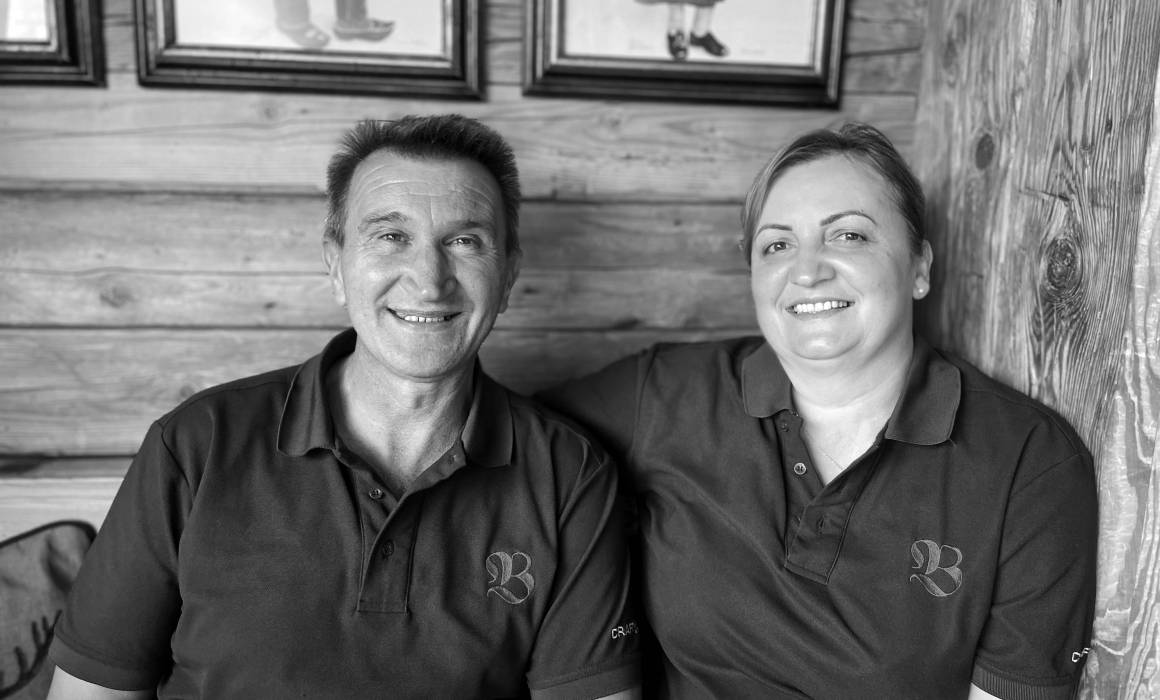 article of 06.02.2023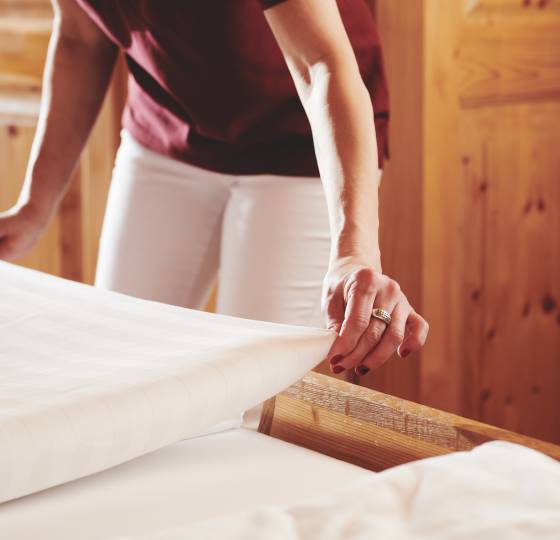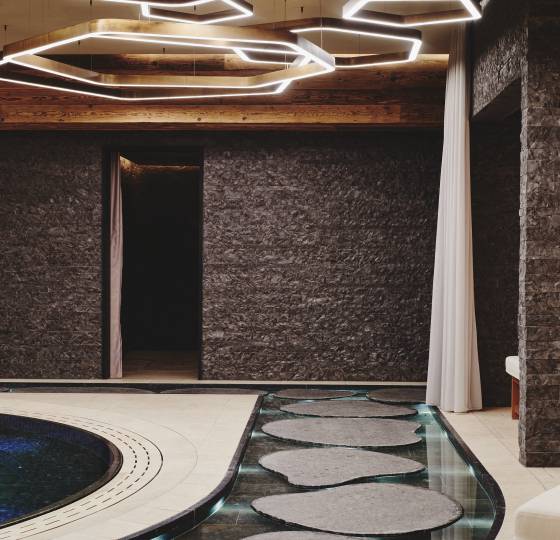 1. HOW LONG HAVE YOU BEEN PART OF THE BURG FAMILY
For more than 20 years. And while our industry is known for high turnover, we can't imagine working anywhere else.
2. WHAT MAKES THE BURG SO SPECIAL AS AN EMPLOYER?
Slavko: There is never a dull moment. The Lucian family are pioneers in everything. Also regarding technical things. This makes my daily life varied and interesting.
Dragica: Besides that, we enjoy working together with the team and guests. Employees are like friendly ghosts, but that doesn't mean we're invisible. On the contrary. We all meet as equals which is very important to the Lucian family. We get to know our returning guests and enjoy taking time out for a chat even during the hustle-and-bustle.
3. ABOUT THAT LITTLE CHAT: DO YOU HAVE AN EXCITING GUEST STORY?
*
4. WHAT MAKES DRAGICA THE PERFECT FIT FOR HER JOB?
Slavko: Dragica is like the Marie Kondo of room service. For her, everything has to be spotless down to the last corner. That's why there's sometimes trouble at home (laughs). There is no better housekeeper. In winter, she works with a team of about 15 service staff.
5. WHAT MAKES SLAVKO THE PERFECT FIT FOR HIS JOB?
Dragica: Slavko is a tech whisperer. Whatever needs to be reinstalled or repaired in the house, he can fix it. And he manages to keep his cool even when needed in three places at once, or when the unexpected happens.
6. WHEN YOU'RE NOT WORKING AT THE BURG (ANYMORE), WHAT DO YOU DO?
Slavko: Currently, we are part of the core team that lives in Oberlech, and think it's great that the house is open 10 months now. We hope more employees will settle down here permanently and we get more friendly company.
Dragica: But back to the question: when we retire in a few years, the big plan is to return to Bosnia. Our children live there. And as much as I love the mountains, I would like to go to the sea more often.
Slavko: No problem. I'll drive you there with my Mercedes S-Class, which I'll have then (both laugh).
*Editor's note: we did our best to coax a saucy story out of Dragica and Slavko. They didn't budge, even when we promised not to name names. They honor their guests and wrap themselves in the stylish cloak of silence. This is true loyalty.
Share Post: