Burg Beef Tatar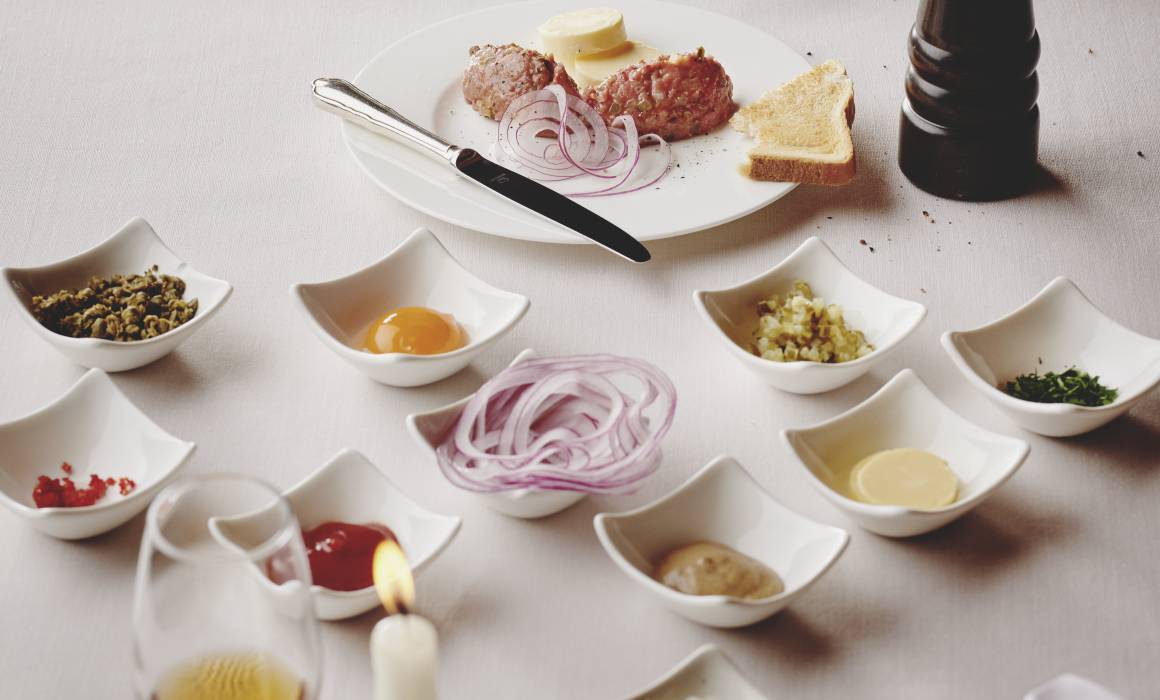 article of 02.02.2022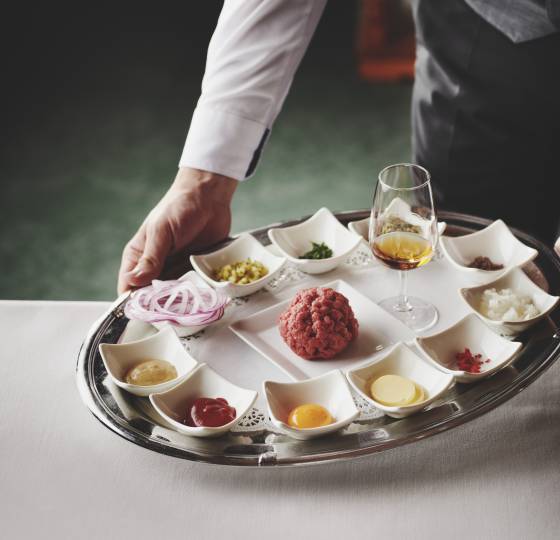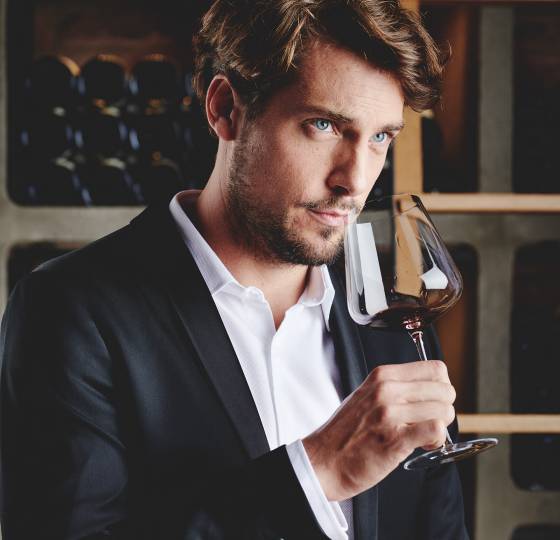 Ingredients
150 g finely chopped beef filet
approx. 2 tbsp olive oil
salt and pepper
sweet paprika, cayenne pepper
finely cubed red Habanero chili (careful: spicy!)
1 raw egg yolk
25 g finely chopped white onion
8 g finely chopped capers
4 g finely chopped anchovies
12 g finely chopped gherkin pickles
1 cl brandy
3 g finely chopped parsley
10 g mustard and ketchup
red onion in fine rings




Make the dish
Put the olive oil and all the spices in a chilled bowl and stir well. Then add all the other ingredients except the red onions and the meat and mix everything together.
Dice the meat very finely with a sharp knife (or have it processed into minced meat at the butcher). Add the meat to the other ingredients and mix. Refine with a little brandy if you like.
Shape dumplings with two spoons and garnish with the red onion rings and the remaining parsley. It tastes best with roasted toast and alpine butter.
Share Post: