EASY WITH KIDS - HOLIDAYS FOR FAMILIES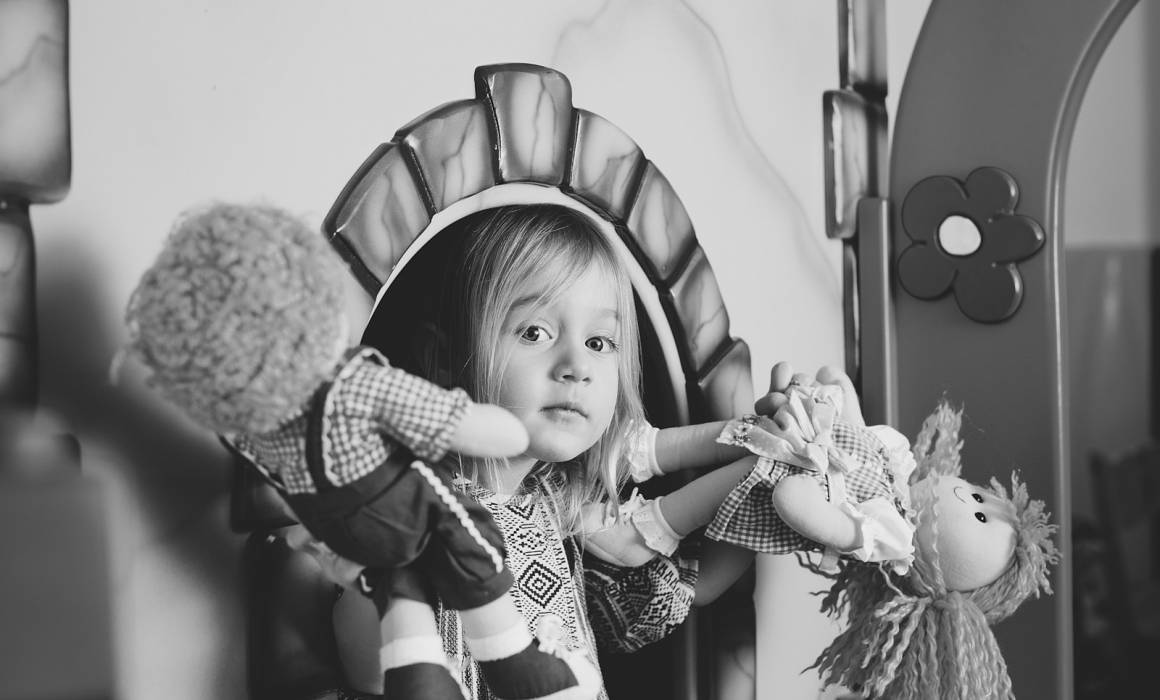 article of 24.11.2022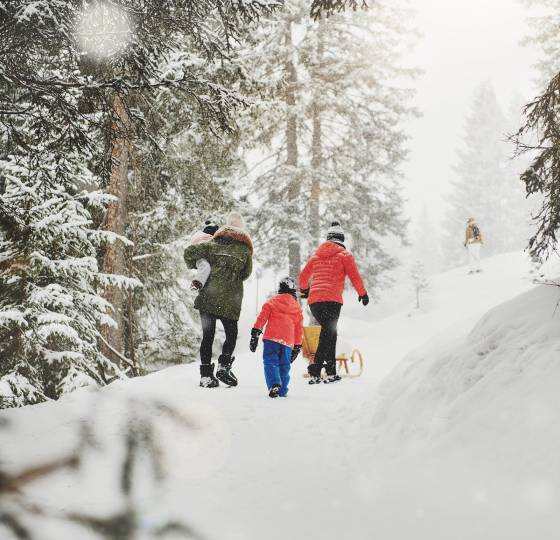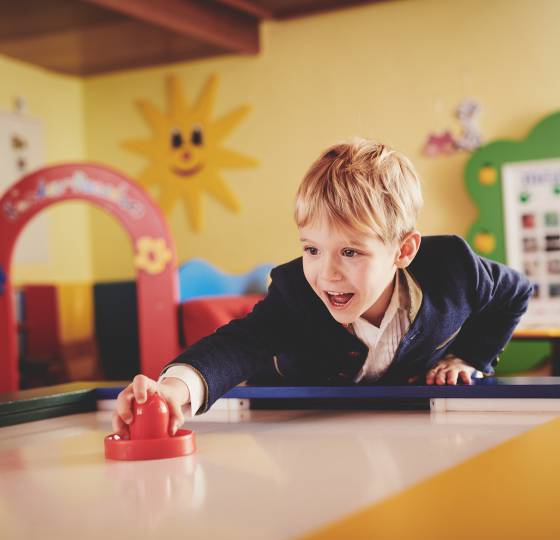 SKI SCHOOL OBERLECH
Group and individual classes for all levels.
The meeting point is directly in front of our sun terrace.
Find out more at skischule-oberlech.at
"The trails and ski school are right outside the front door.
It's common for moms to slip into the bathrobe, drop the kids at ski school and return to their room for some more well-deserved rest."
— Helga Lucian


PETIT MENU
From 6:00 p.m. onward, we offer an exclusive children's dinner without parents.
We know what kids love to eat.


CHILDCARE
We always have a caregiver on staff until 9:00 p.m.
They do fun things like paint T-shirts, make straw star crafts and build gingerbread houses.


YOUTH SPACE
Teens have their own place here where they can retreat, relax and enjoy hanging out together.
Share Post: