EXTREMELY PHOTOGENIC: OUR SUMMER SCENERY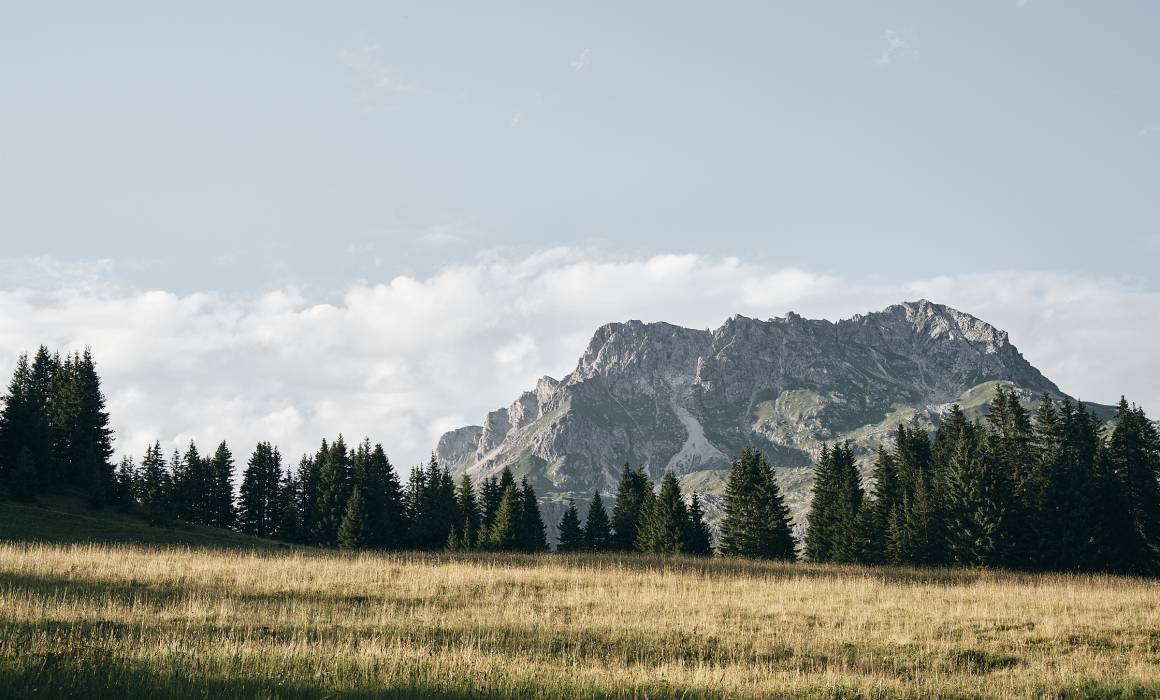 article of 09.02.2023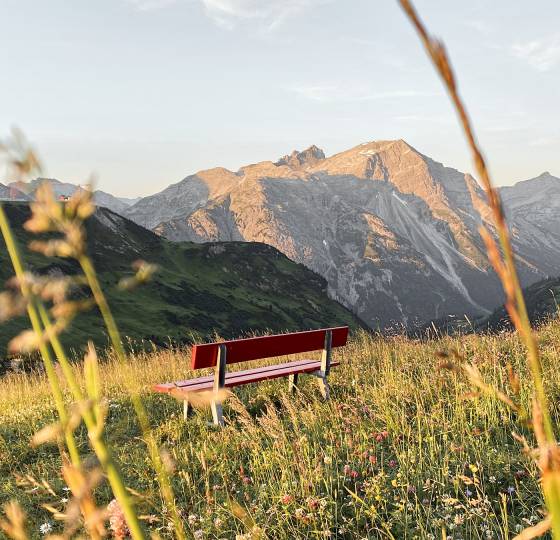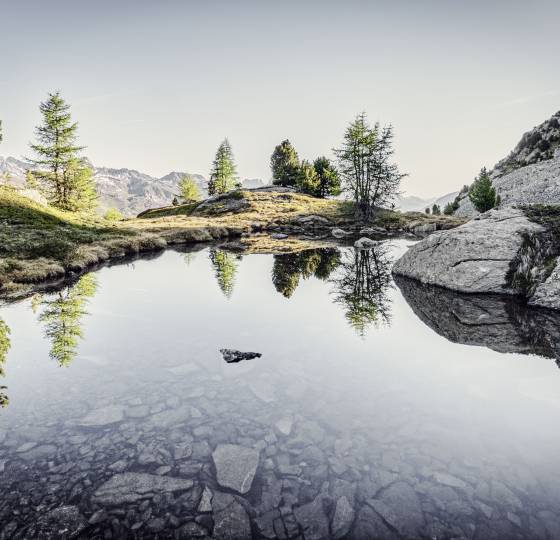 While it may not be possible to literally capture every moment, there'll be some views you just won't want to miss.
And if you don't have a special camera, even your smartphone will be enough to record the most spectacular images — some for your Instagram account, others for your digital frame at home. We have put together a few tips so you can snap that perfect shot.
A QUESTION OF PERSPECTIVE
Dare to go beyond "traditional" photographs: don't just feature the mountain peak in the middle of the image. Go down on your haunches or even lie down to take the picture. Use wildflowers as your foreground to add greater depth. This makes the motifs more interesting than just any old stock photo.
MAGIC HOUR
Sunrise and sunset aren't the only times to get the best pictures. But the light during the so-called magic hour creates a very special atmosphere. The golden light just before sunrise creates a warm light, while the blue light at sunset gives you a cool light.
USE A LITTLE HELP WITH YOUR LINES
If you activate the grid display, you will see lines across your screen. These can help you keep the horizon line straight. You can find this under Settings → Camera → Activate grid.
NEVER MIND ABOUT STORAGE SPACE
Choose the highest image quality. This saves the greatest amount of image data, and you can always edit your images later — e.g., reduce their size. Go to Settings → camera to make sure "Intelligent HDR" is activated.
MIRROR, MIRROR
Mirror images are appealing. From a lake to a puddle: smooth water surfaces are ideal for exciting landscape portraits — and especially for photographs featuring mountains and clouds. Here, you will find several mountain lakes that we recommend for a cool dip — especially in the fall, these are also perfect picture spots.
EXPAND YOUR HORIZON
The panorama mode is perfect for mountain chains. It lengthens the image and allows you to capture more of the scenery. Simply start up your camera and select "Panorama".
Share Post: