Five questions for Sommelier Claudia Fath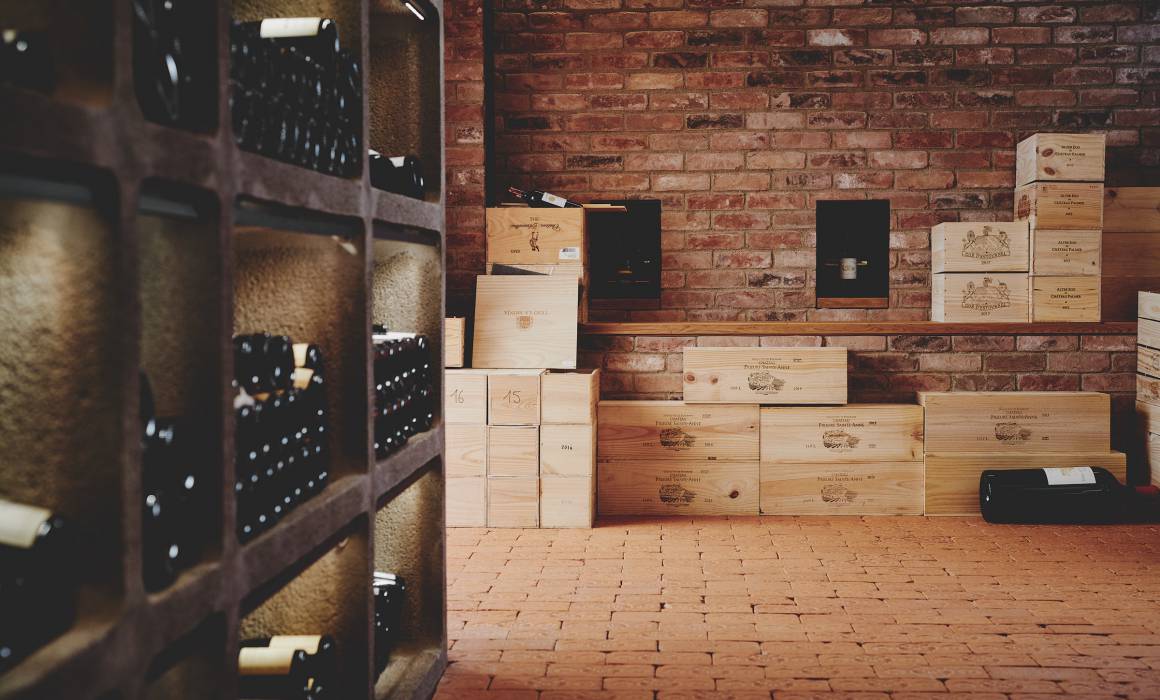 article of 01.05.2022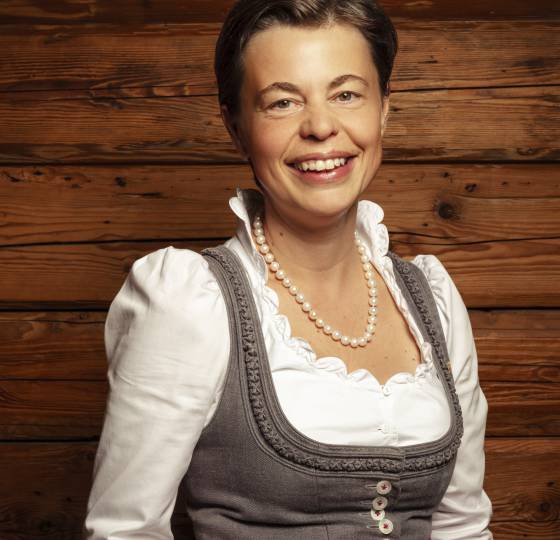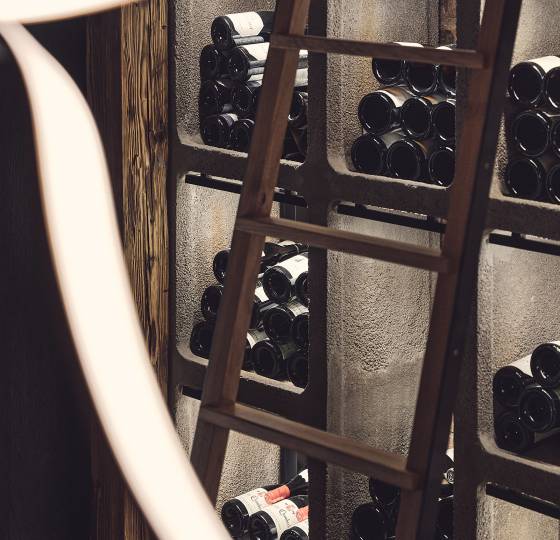 1. Offically you are house sommelier - what ist your "extended" role on the Burg team
I am what we call the "good soul" of the house. I want everyone around me to feel good. Really everyone, especially within our team, to the point where my colleagues sometimes roll their eyes jokingly (laughs).


2. What is your superpower?
As a sommelier, I have a very fine sense of taste and smell. One could say that what the ears are to a bat, the nose is to the wine expert. In addition, human understanding is essential in my everyday life. Wine has so much to do with symbols and culture. It's incredibly di- verse. It is not only important to me that my recommendation matches the dish perfectly, but also matches the mood of the moment our guests experience.


3. What do you like most about your role?
The variety! We are such a lively house, there is a constant coming and going of people from all over the world. It makes me happy when my guests are happy, especially when I notice that I helped make an evening a little more beautiful or special.


4. What makes you proud?
This might sound a bit cheesy, but it's true: that I have been part of the Burg family business for 20 years and have been working with all three generations: Grandma and Grandpa Lucian, Gerhard and Elisabeth, Christian and Patricia.


5. What would someone never suspect about you
That I go up into the mountains alone. And I like to dance ballroom and Latin styles.



Share Post: