New old World
article of 03.04.2021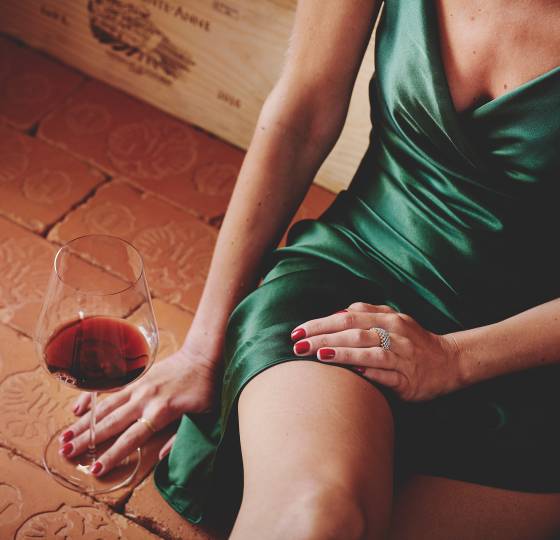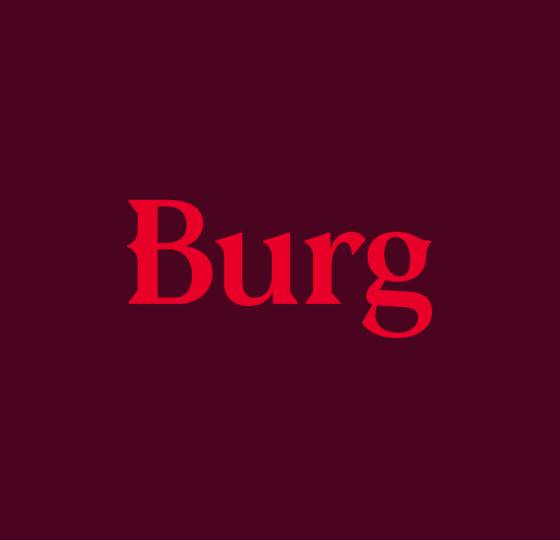 Despite the world's topsy-turvy nature, we have used this time to go inward and envision the future of the Burg Hotel. Following the lead of our parents and grandparents, we won't be shying away from reaching loftier goals. Ideas are flowing about how we can improve the Burg experience for all those who pass through our doors.
What you hold in your hand is a vision of our future together. This year's summer magazine is a harbinger of things to come. We will remain your alpine-exclusive traditional house, but you can expect a new twist that aligns with the motto "Tradition en vogue." Henceforth, we cordially invite you to look forward to good things in the works ... to browse and discover this summer with us.
We hope you enjoy our new Burg Magazine!
Sincerely,
Patricia Lorenz and Christian Lucian
with Elisabeth and Gerhard Lucian
Share Post: