WELCOME DIGITAL NOMADS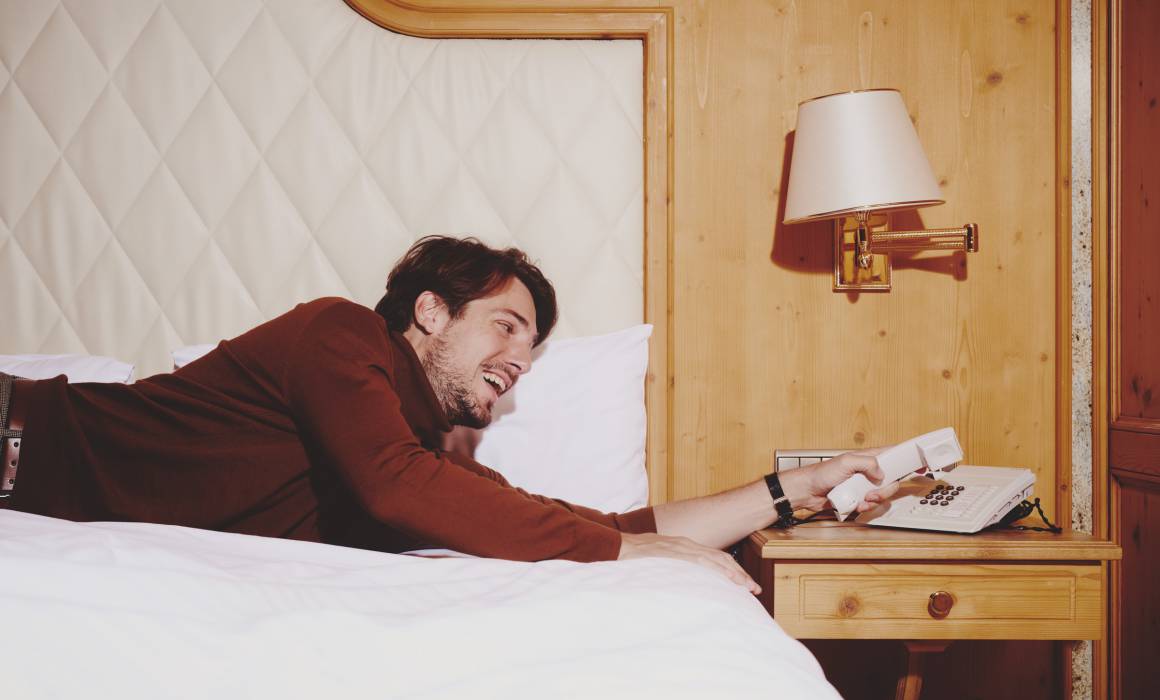 article of 06.02.2023
Your AT-Will OFFiCE
If you need additional work spaces other than your Chalet apartment, please feel welcome to work in the Burg social areas and conference rooms.

Find out more here. 
A FLUID ENTERPRISE

We are always in motion … striving for the best quality while using fewer resources: for the Lucian family, these are not just trendy themes, but basic principles that have guided the house since its origin.
Energy is an example. We have been striving for self-sufficient energy since the 1990s. Not just due to world events, but because it makes ecologic and economic sense. We are currently on our way to achieving this goal — not just for the Burg, but for the entire village of Oberlech. We are already 85 % self-sufficient.
Our dedication to improving the quality of our guest experience is on the books. We will be upgrading the bathrooms in our rooms and suites for the 2023 summer season. We are also in the planning stages of new staff housing.
Share Post: