Lady Leni is top dog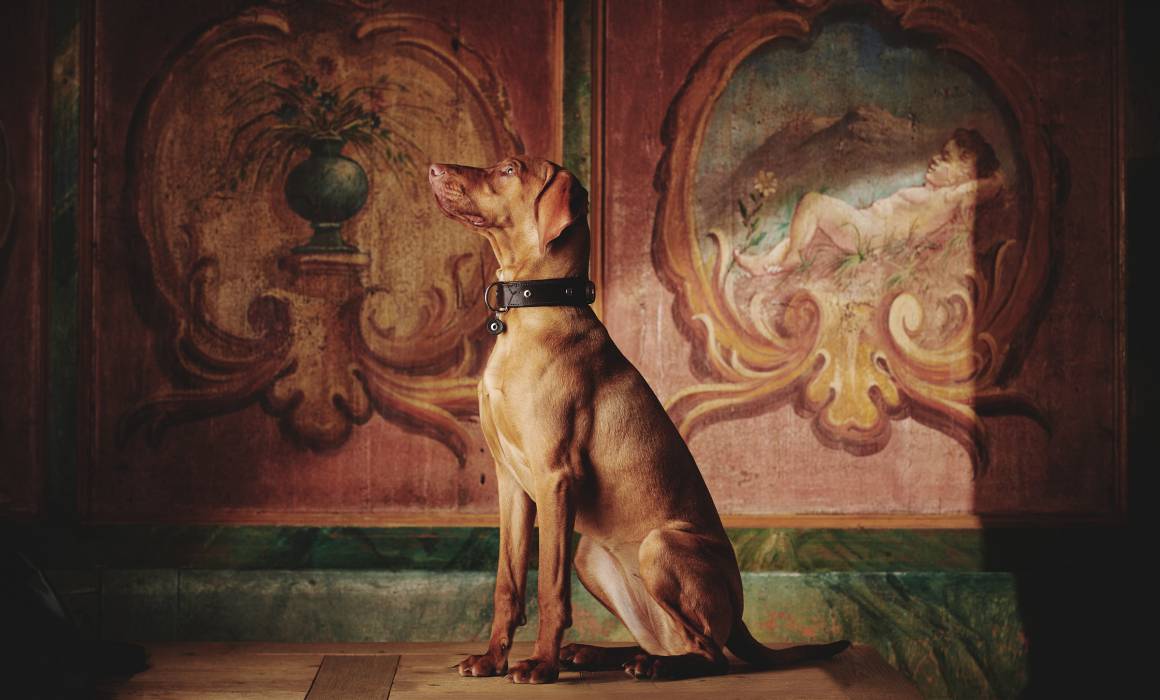 article of 08.10.2022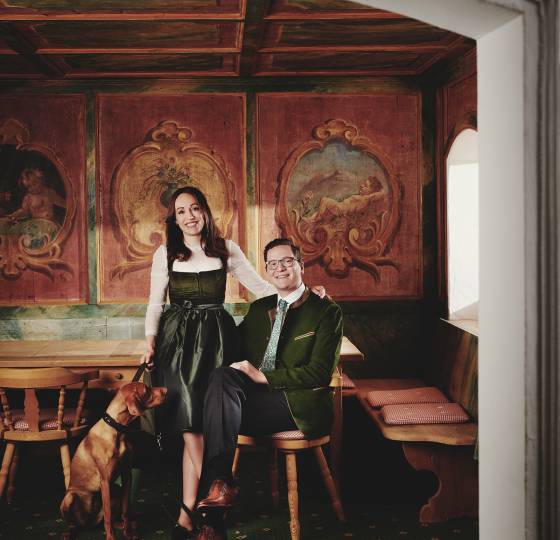 1. PLEASE EXPLAIN WHY YOUR NAME IS BOTH LENI AND "BURG PRINCESS "?

Because I rarely sit on the floor. It makes no sense. Cushions are much more comfortable. And there is a greater chance of getting attention when I sit down on the bench.

2. CAN YOU DESCRIBE A TYPICAL DAY?
Actually, I'm with Patricia and Christian most of the time. We check on things to make sure everything is in order and we talk to guests. There are many appointments that revolve around event planning or house renovations which I find rather boring. On the other hand, it's great when Gerhard takes me hunting. I'm learning a lot of new things.


3. TELL US ABOUT YOUR FAVORITE PLACE IN OBERLECH?

The Kriegeralpe. It's in the middle of nature. There are many other animals there too, including horses and cows. And lots of dogs. I mean I like people, but they just don't smell as interesting.


4. WHAT 'S YOUR FAVORITE THING TO EAT?

Actually, I'm not that picky. I like all kinds of meat. And sweet potatoes. I also have a very good relationship with chef Sebastian. But that's between us.


5. WHAT WOULD SURPRISE PEOPLE ABOUT YOU?

I adore riding mountain cable cars. My second great-uncle Renny often went on cable car trips without his master or mistress. He is my role model.
Share Post: