WELCOME TO THE FONDUE PARLOR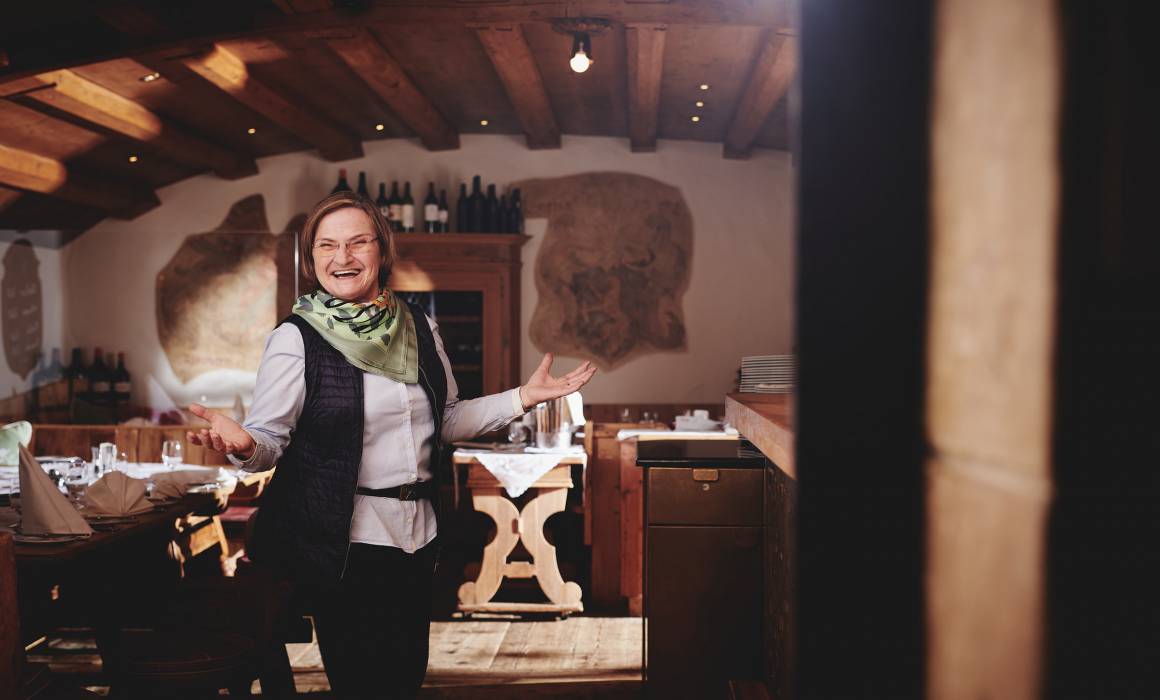 article of 06.02.2023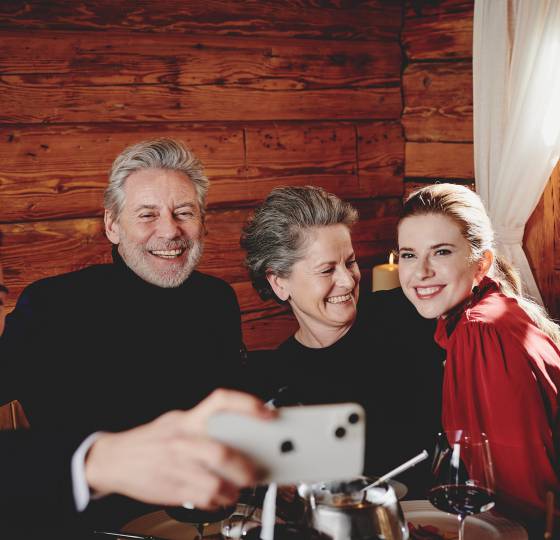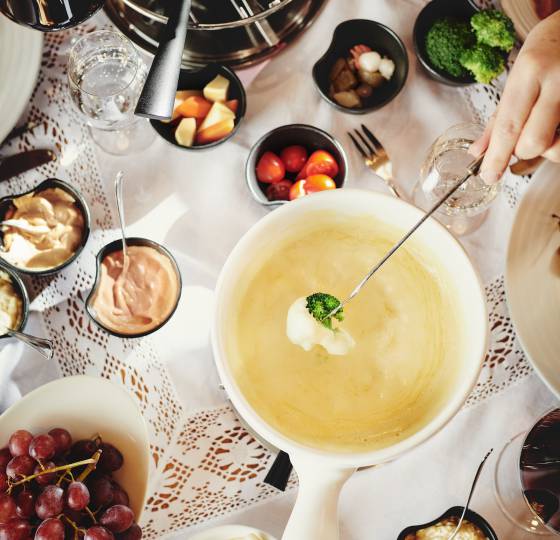 From 16 to 66 years young, our "Tavern Queen" Helga has always been loyal to the Burg. (Well, there was that one time when she "cheated" but that's water under the bridge.)
COME ON IN
Tucked away in heart of the house, the best place to feast has fewer white tablecloths than the Lechtaler Stube. Everything revolves around hot oil, steaming broth and hearty melted cheese in the Fondue Parlor. The soft lighting and wood paneling create the ideal dunking ambiance.
The stüberl is ideal for casual celebrations.
"Life is a hit. You get back what you give."

CAREFREEE VIBES
Food isn't the only main attraction in the Stüberl. This is the place where people can let loose and celebrate. Hostess Helga chooses the music and when she's in the right mood, sometimes allows guests to DJ … Sure, you can watch her dance, provided phones stay tucked away.
Share Post: